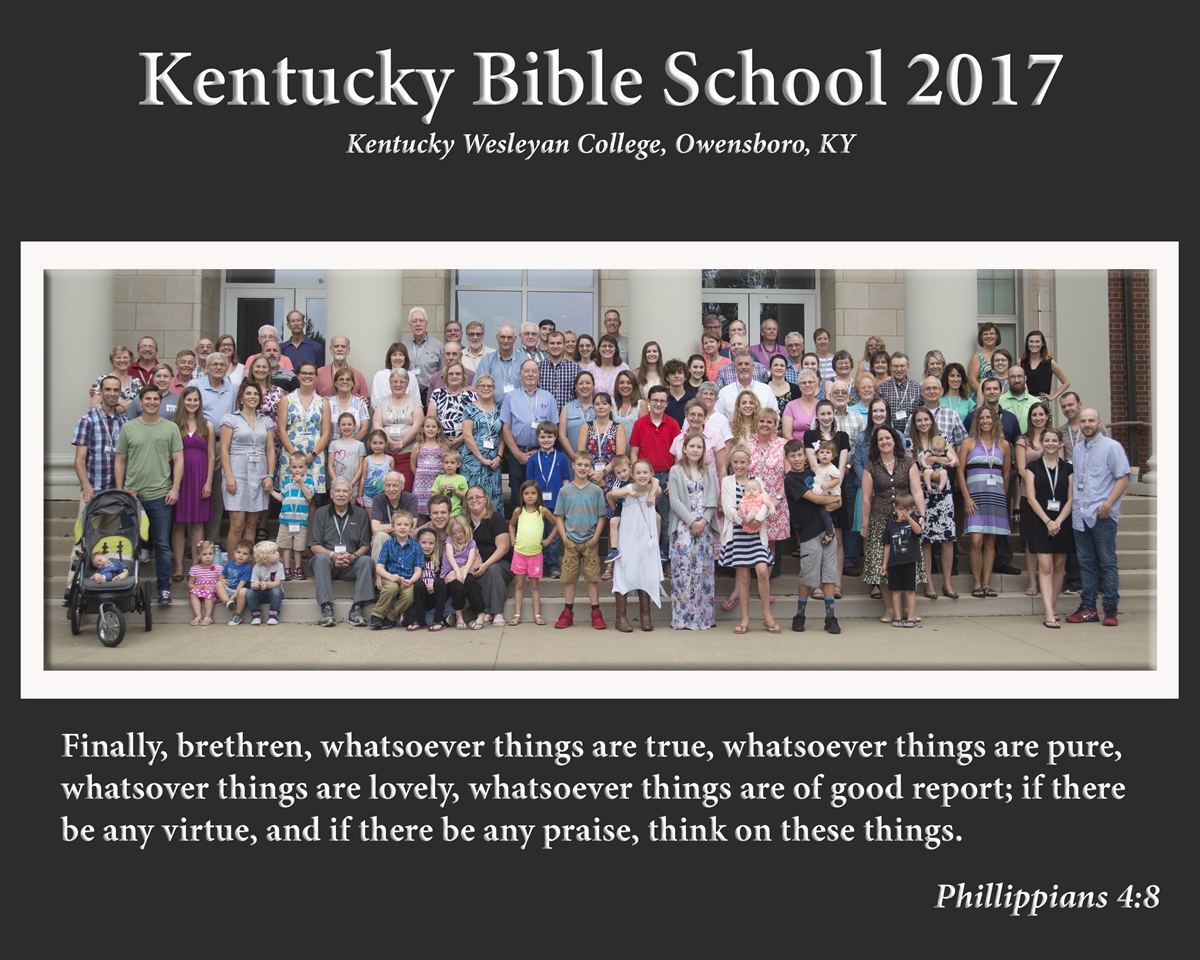 2017 KBS Group Photo 8x10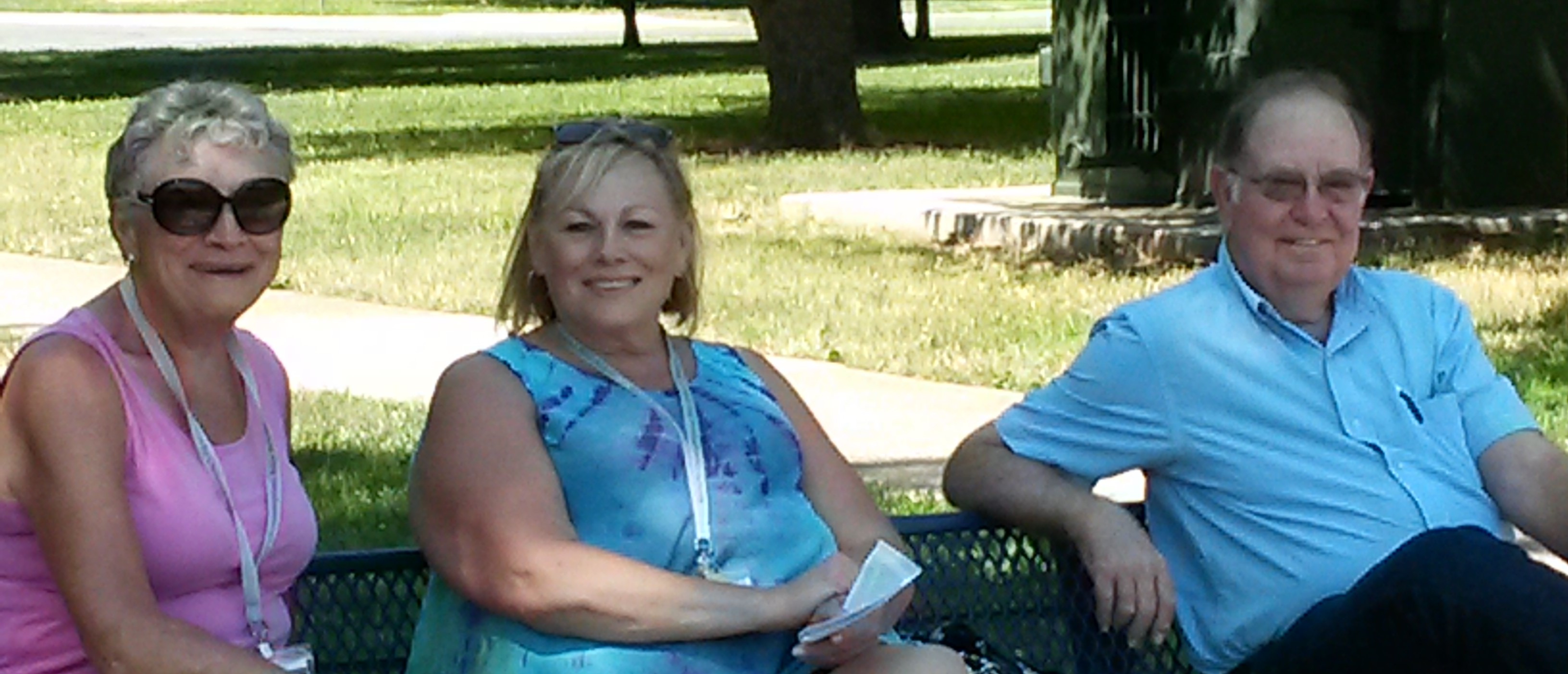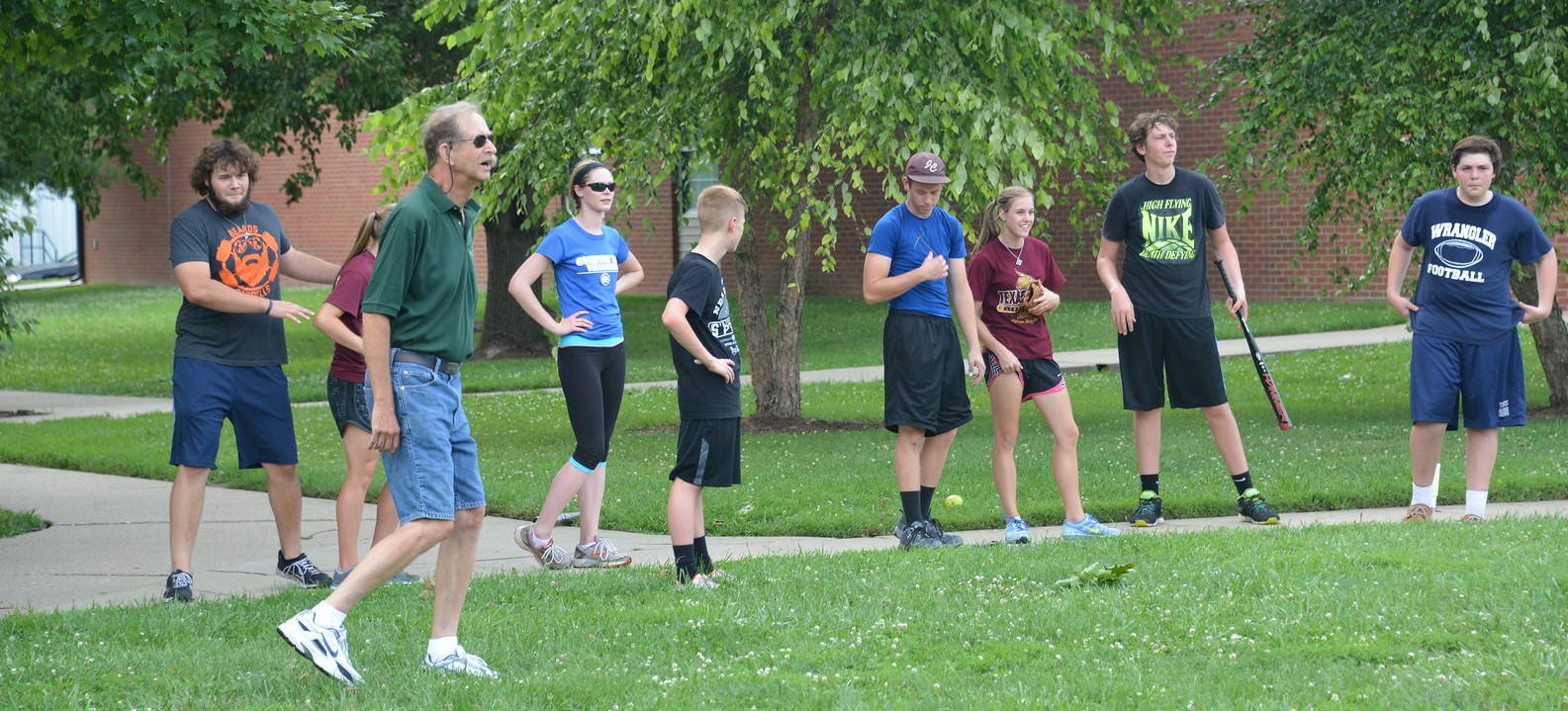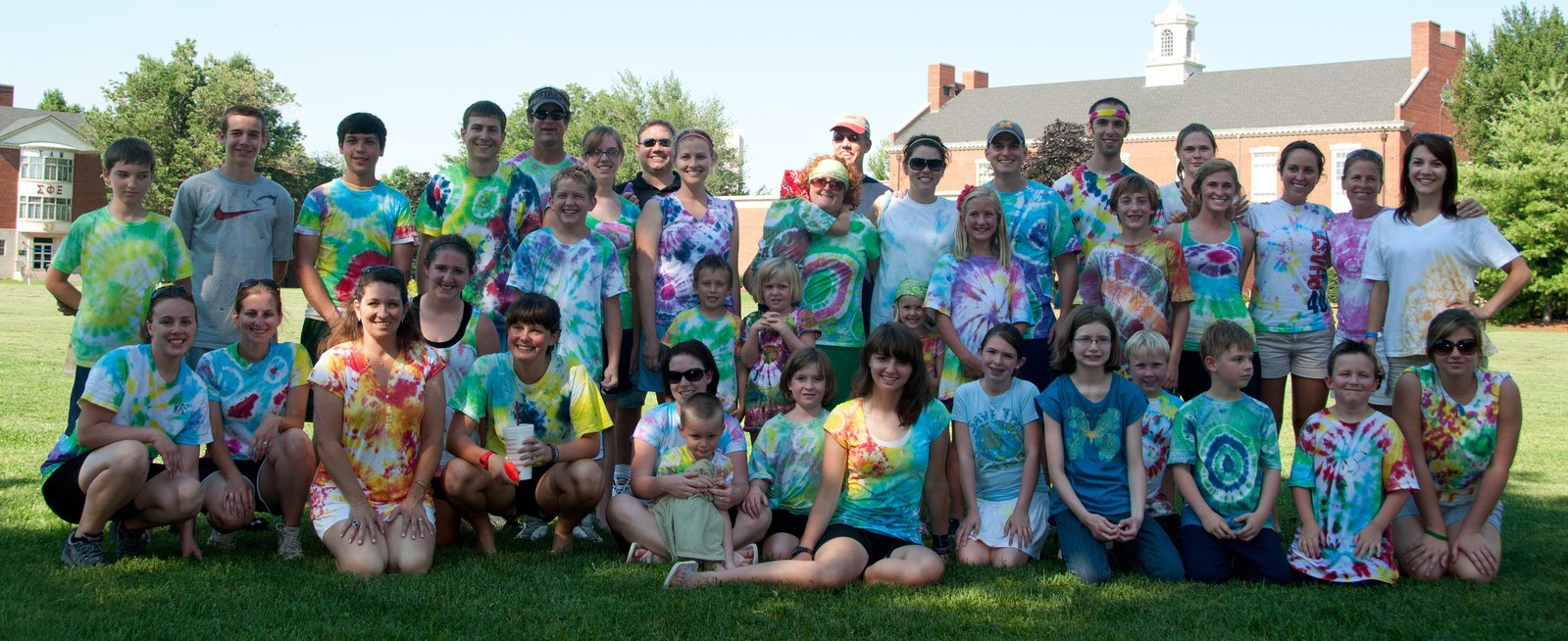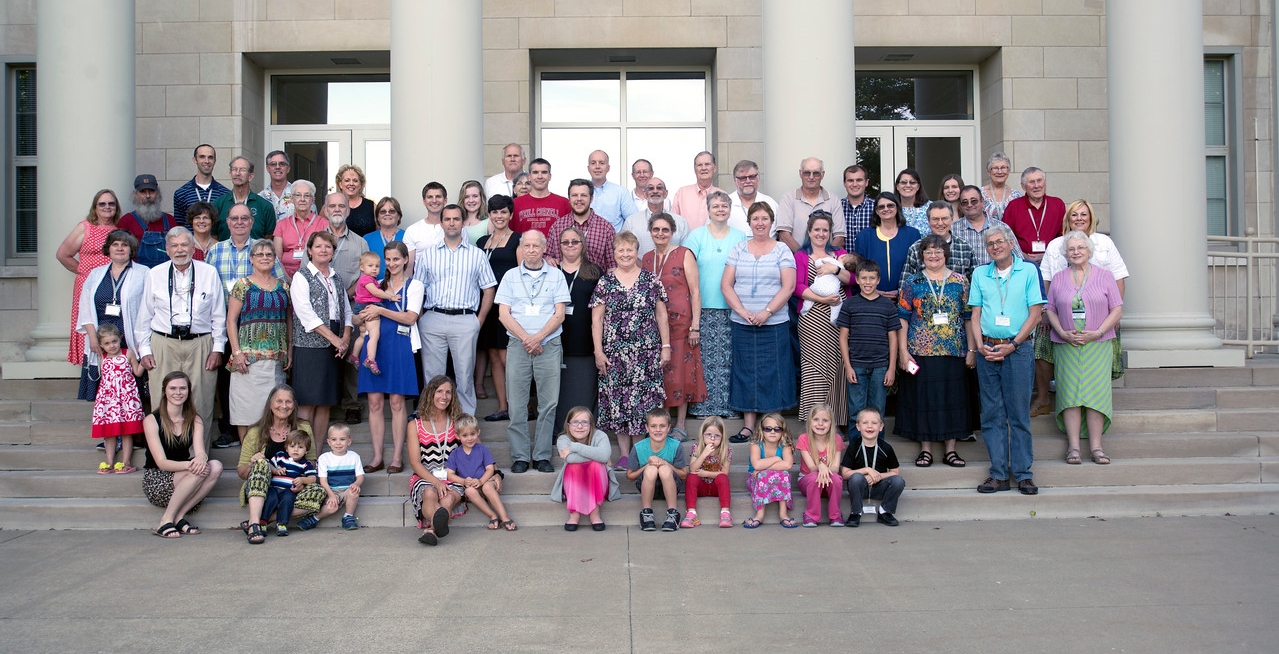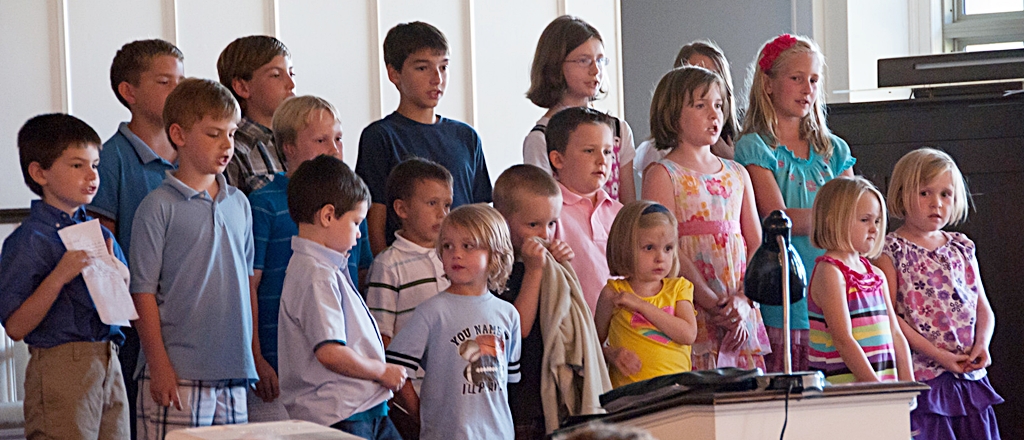 The Kentucky Unamended Christadelphian Bible School offers brethren, families and friends a week of quiet and peaceful bible study away from the demands of current day life in a small college setting. The purpose of the bible school is to edify and strengthen the things concerning the Kingdom of Yahweh and the name of Jesus Christ in these last days of gentile times.
KYCBS 2017 was held

Saturday, July 1 – Friday, July 7
Theme: Philippians 4:8 "Finally, brethren, whatsoever things are true, whatsoever things are honest, whatsoever things are just, whatsoever things are pure, whatsoever things are lovely, whatsoever things are of good report; if there be any virtue, and if there be any praise, think on these things."
Teachers
Adult
Young Adult
Children
Brother James Farrar
Brother Sean Bryan
TBA
Brother Dick Forbes
Brother Jason Haagen
 Brother Scott Huie
Brother Robby Bennett
If you have questions, please contact us.  Exhortations and classes will be added once edits are completed to take out unwanted background noise etc.