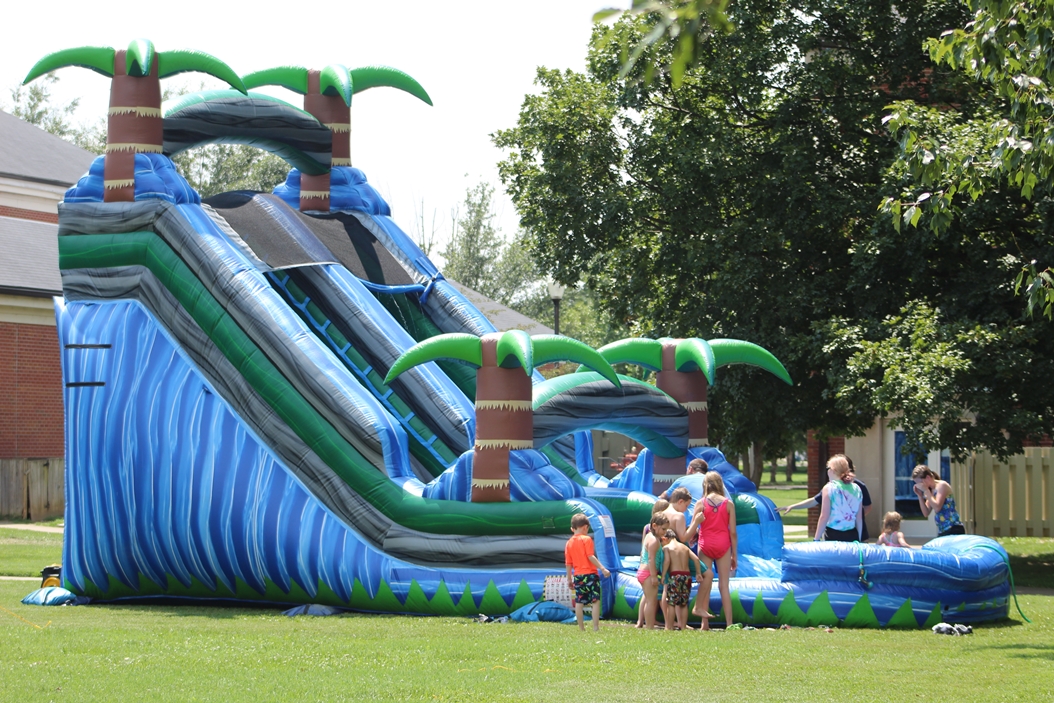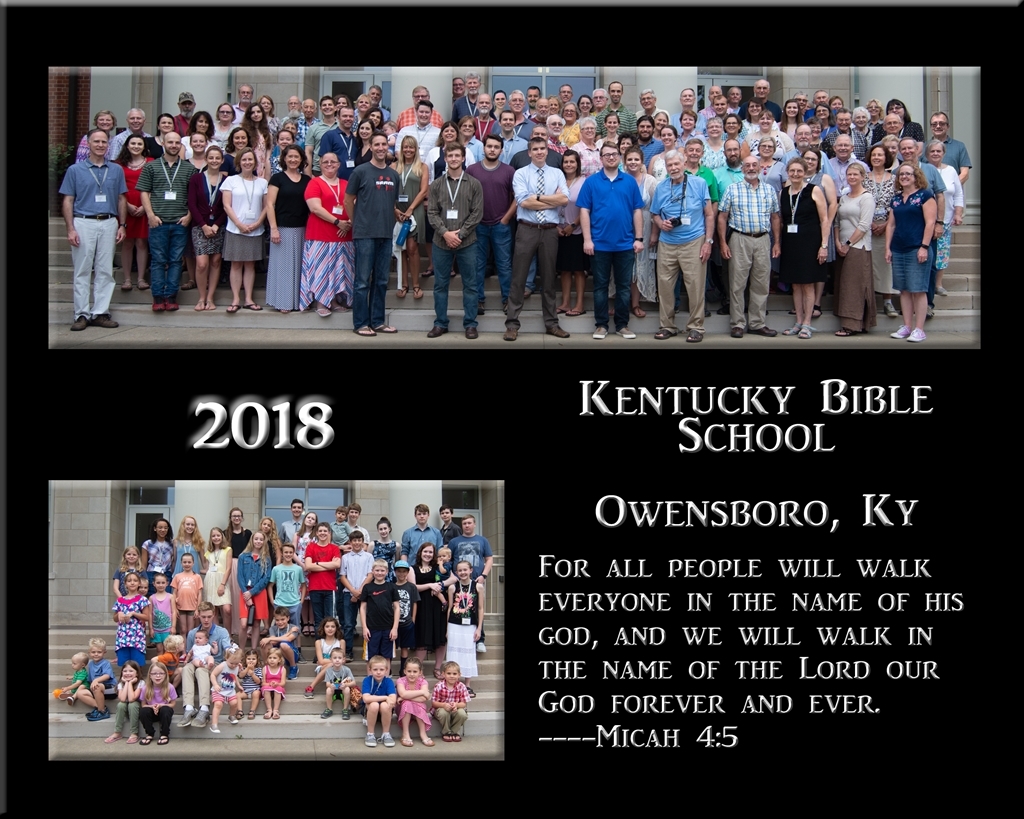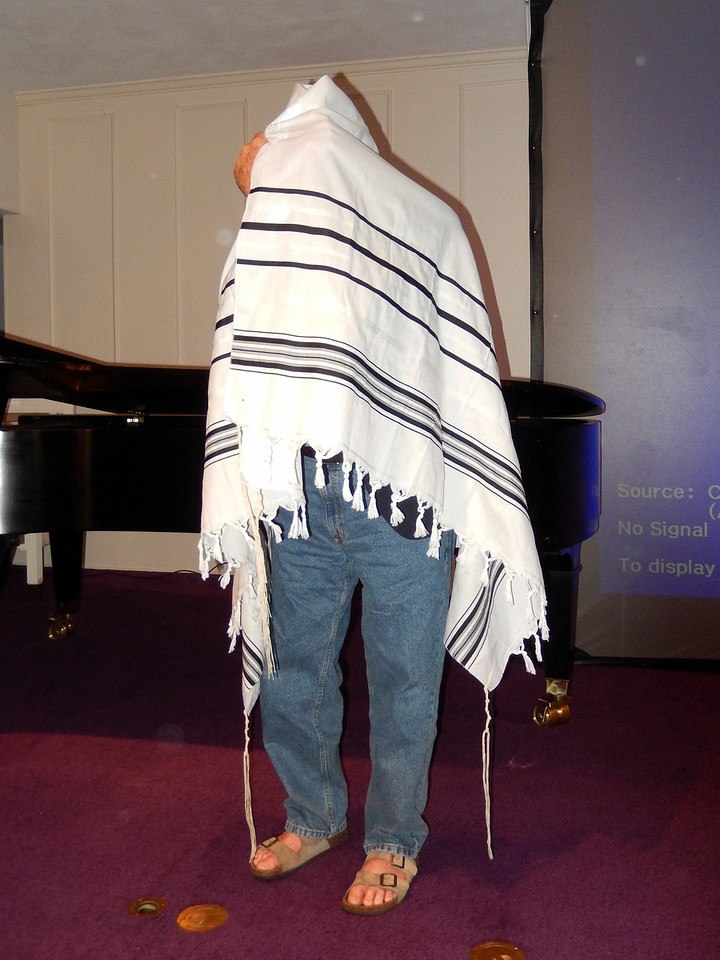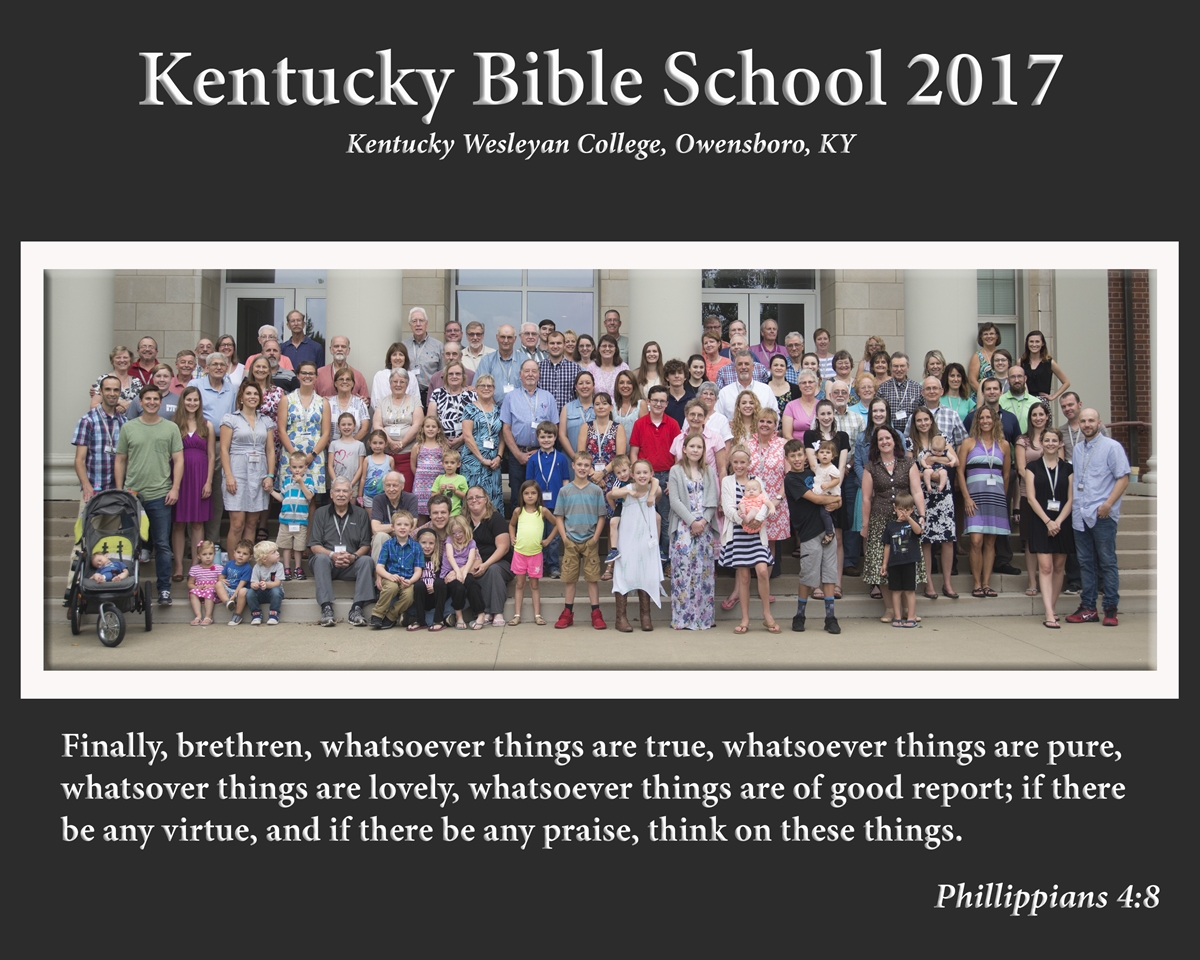 2017 KBS Group Photo 8x10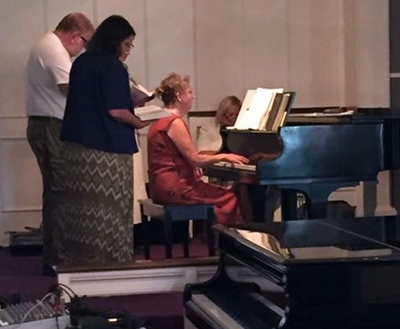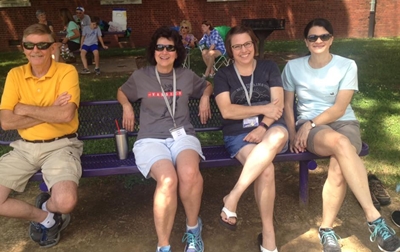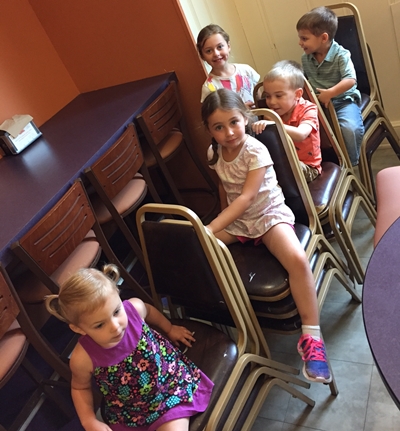 Calfeteria train KBS 2017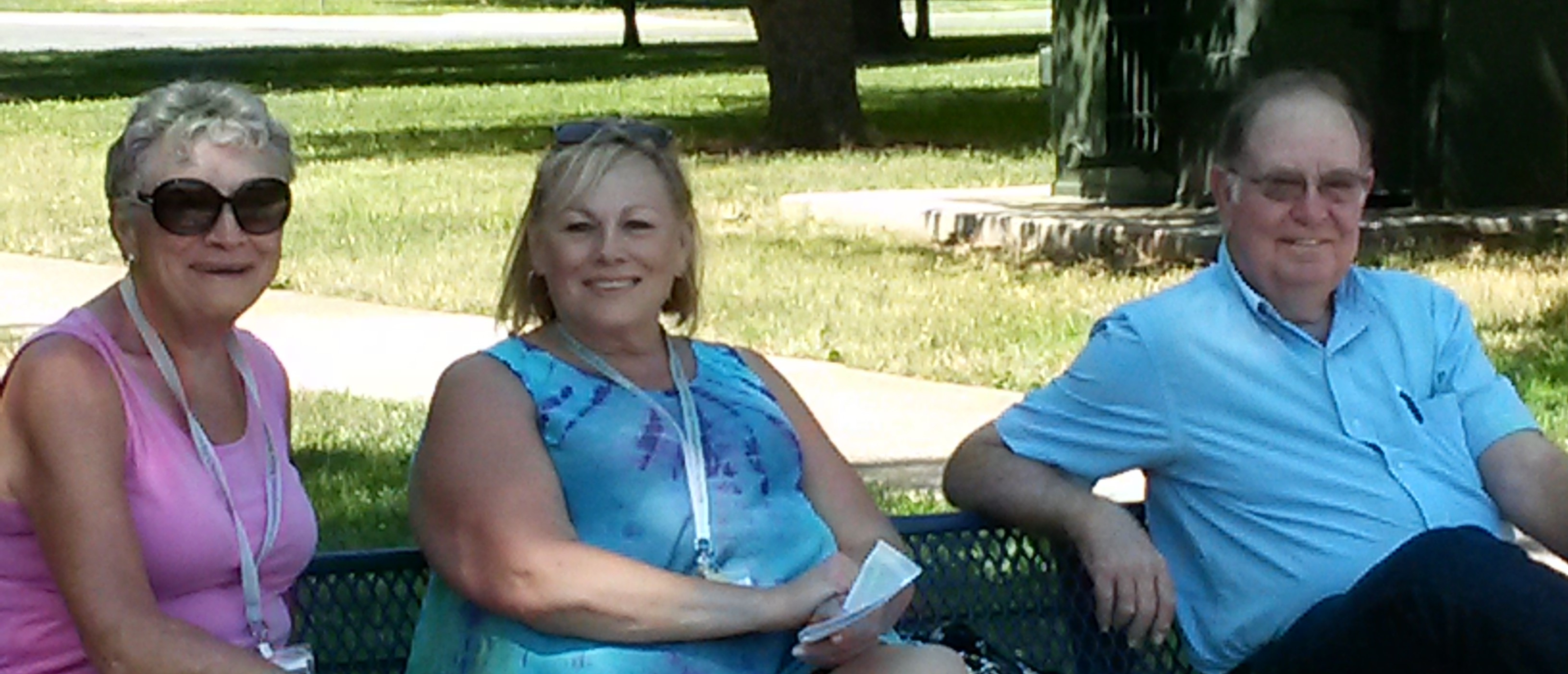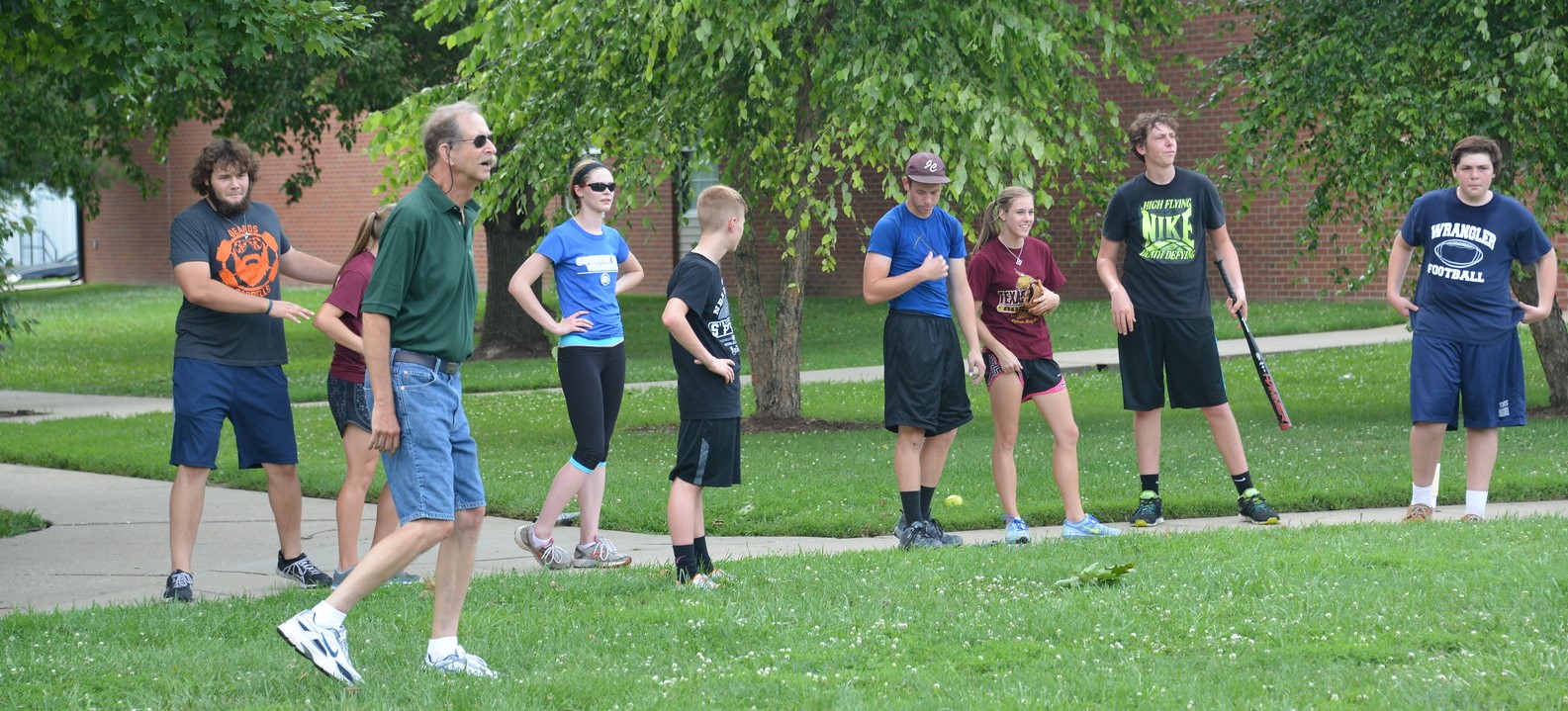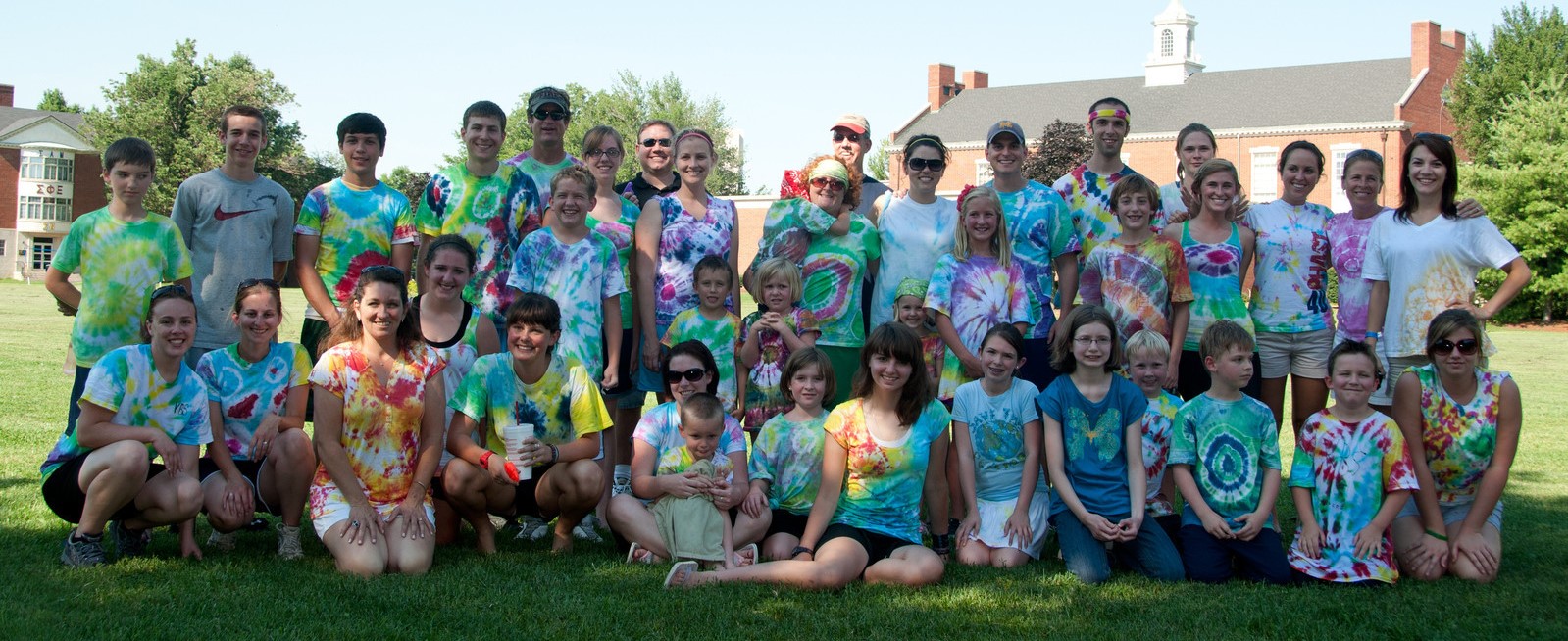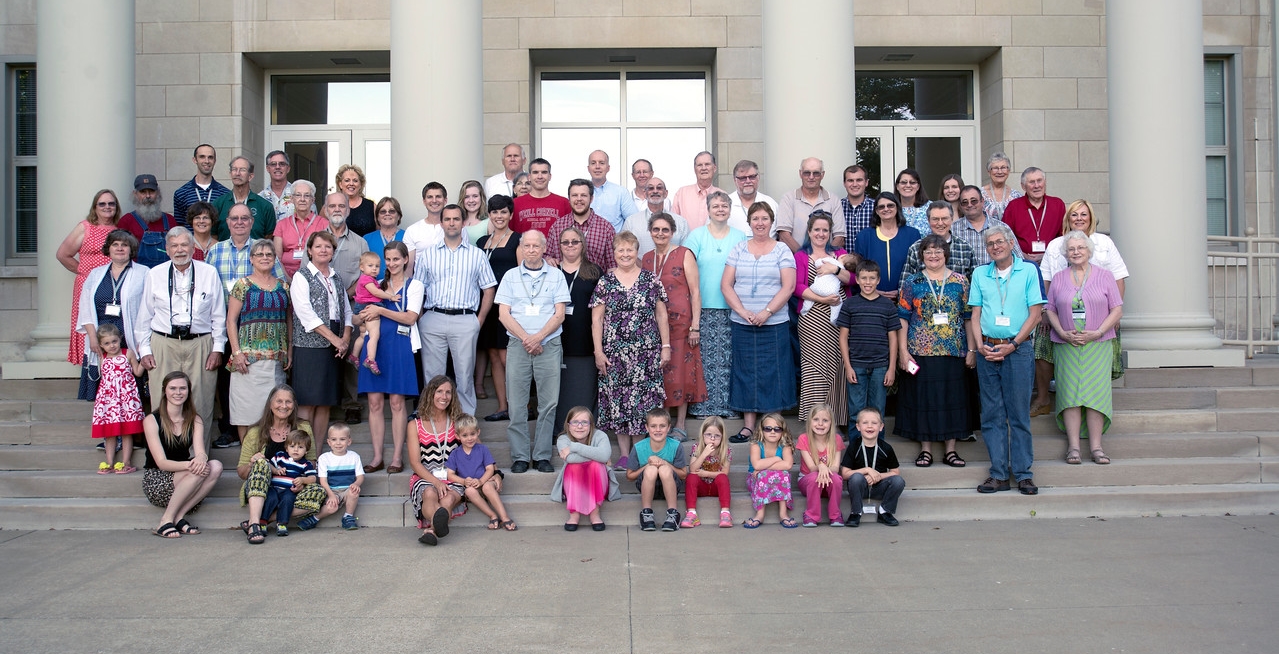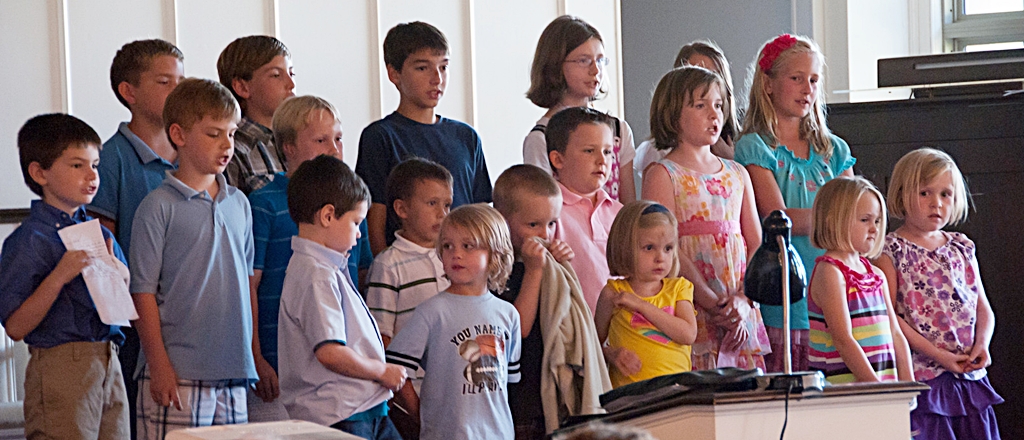 The Kentucky Unamended Christadelphian Bible School offers brethren, families and friends a week of quiet and peaceful bible study away from the demands of current daily life in a small college setting. The purpose of the bible school is to edify and strengthen the things concerning the Kingdom of Yahweh and the name of Jesus Christ in these last days of gentile times.
KYCBS 2020 will be held

Saturday, June 27 – Friday, July 3
Theme:  "JAMES 3:17 "But the wisdom that is from above is first pure, then peaceable, gentle, and easy to be intreated, full of mercy and good fruits, without partiality, and without hypocrisy."
Teachers
Adult
Young Adult
Children
Brother James Farrar
Brother Sean Bryan
TBD
Brother Jerry Markwith Jr.
Brother Mike Hawkins
 Brother Casey King
Brother Luke Ribaudo
If you have questions, please contact us.  Exhortations and classes are all posted for previous years.